iQuTech is an European based RMA, & Quality Management Services provider.
About Us
Global Solutions Partner Since 2009
•
iQuTech
CZ
s.r.o.
was founded in 2014 as a smart local solution in the central of Europe
•
The company is based in the industrial city of Pardubice, only 1 hour from Prague
•
The parent company is based in Ireland
•
iQuTech
has RMA Operations in Ireland, the UK, and the Czech Republic.
•
iQuTech
manages quality for 4 of top 5 OEM on the planet.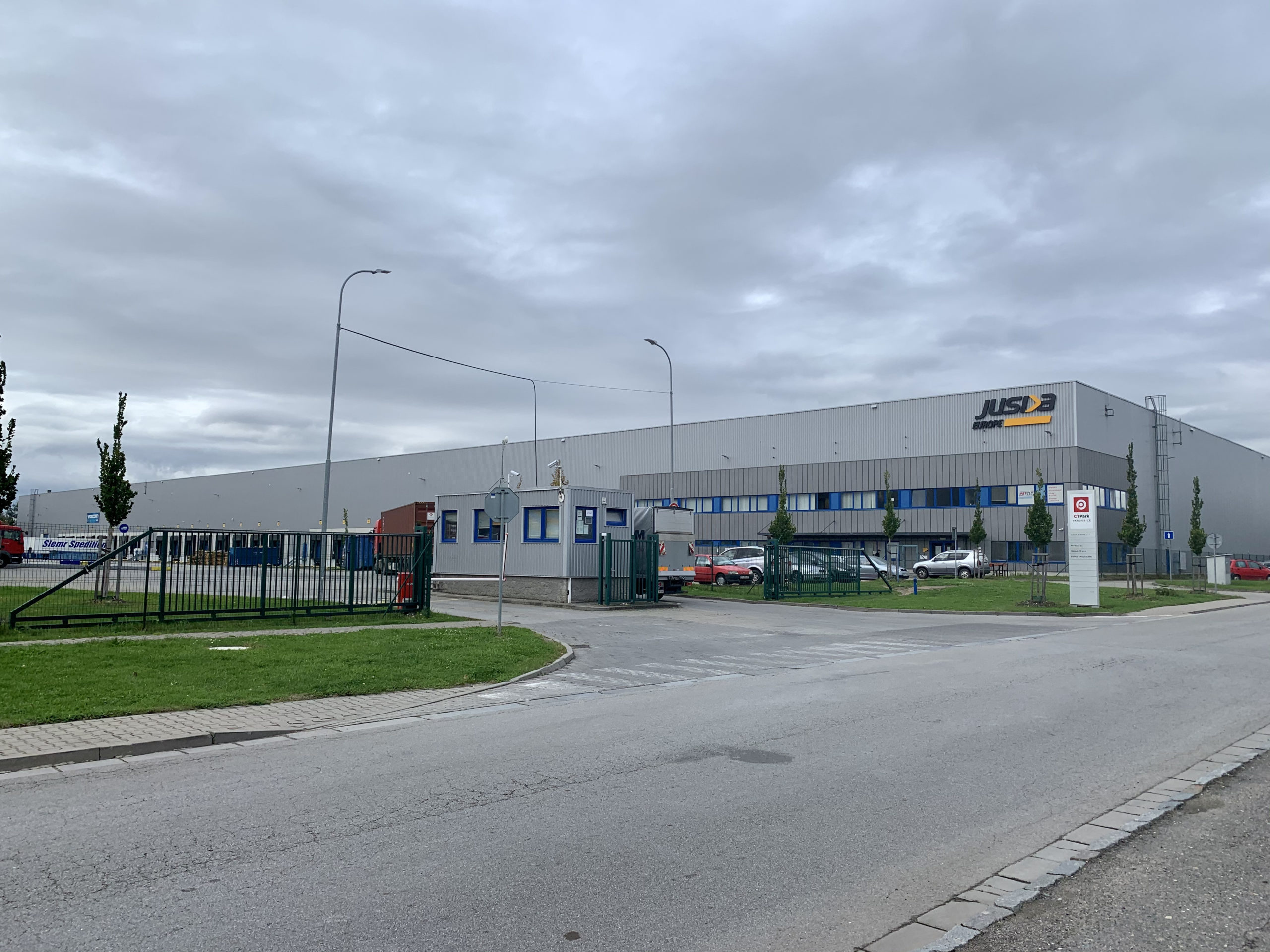 iQutech is a dynamic company that is constantly evolving, implementing best practise in all dimensions of its business. We strive to add new services, enter new markets and look to find ways to improve our company and in turn improve our customer's business.
Operation address
iQuTech c/o JUSDA Europe s.r.o.
Holandská 36
530 02 Pardubice
Czech Republic
Company address
iQutech CZ s.r.o.
Mezi Mosty 1846
530 03 Pardubice
Czech Republic

IČ (Reg.no): 03210006
DIČ (VAT): CZ03210006
Call Us
(420) 464 144 144
(420) 776 818149